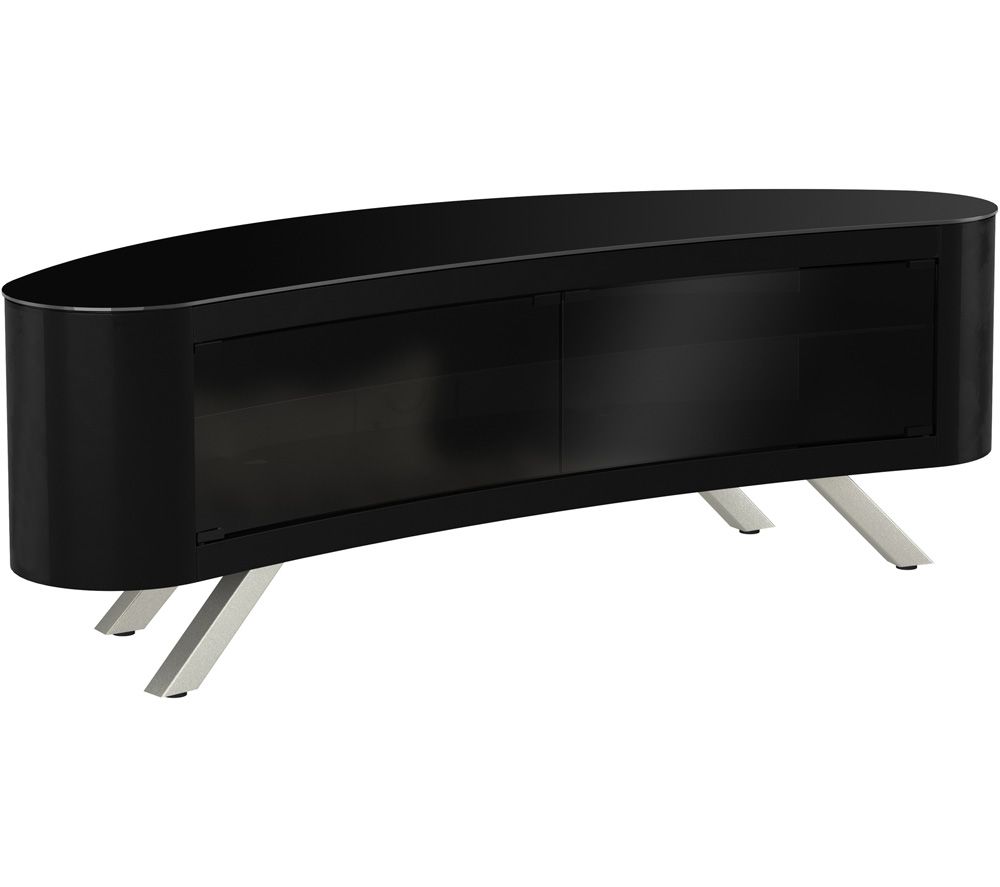 With its beautiful black finish and curved edges, the AVF Bay 1500 TV Stand will look great in any room and can be positioned almost anywhere with thanks to its unique shape.Designed with strengthSuitable for screens up to 70" and capable of supporting up to 60 kg, the Bay 1500 TV Stand is perfect for positioning both in the corner of a room or flat to a wall.There are three adjustable shelves available for you to cater for your entertainment equipment which sits tidily behind infra red friendly glass. Hind your equipment without compromising on performance.Cable management at the back of the stand gives you a neat and tidy finish so no wires are exposed, whilst the ventilated base helps keep your equipment cool and prevents it from overheating.Great versatilityAllowing you to achieve the perfect viewing height, the Bay 1500 TV Stand comes with three different leg options and micro adjustable feet.Three different access options gives you the opportunity to get the best out of your AV equipment and sound bars so nothing is compromised.Enjoy design and practicality with the classy black AVF Bay 1500 TV Stand.
Best Price: £399.00 from Currys PC World
Related Products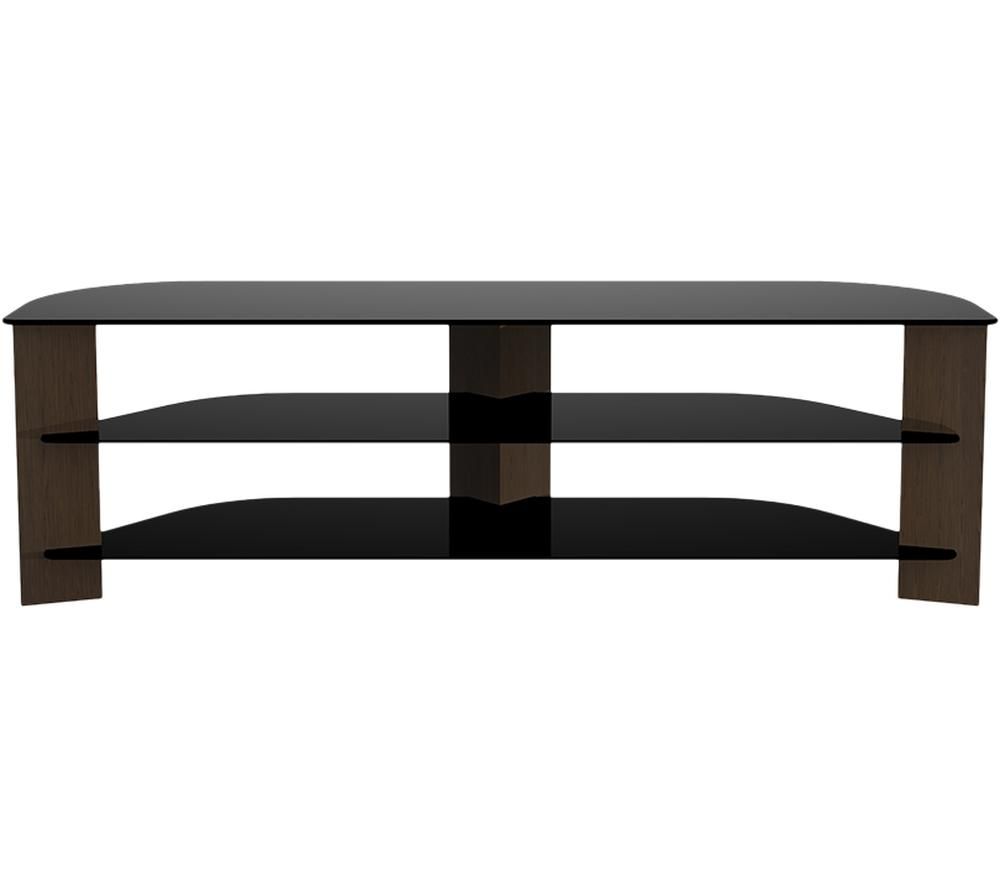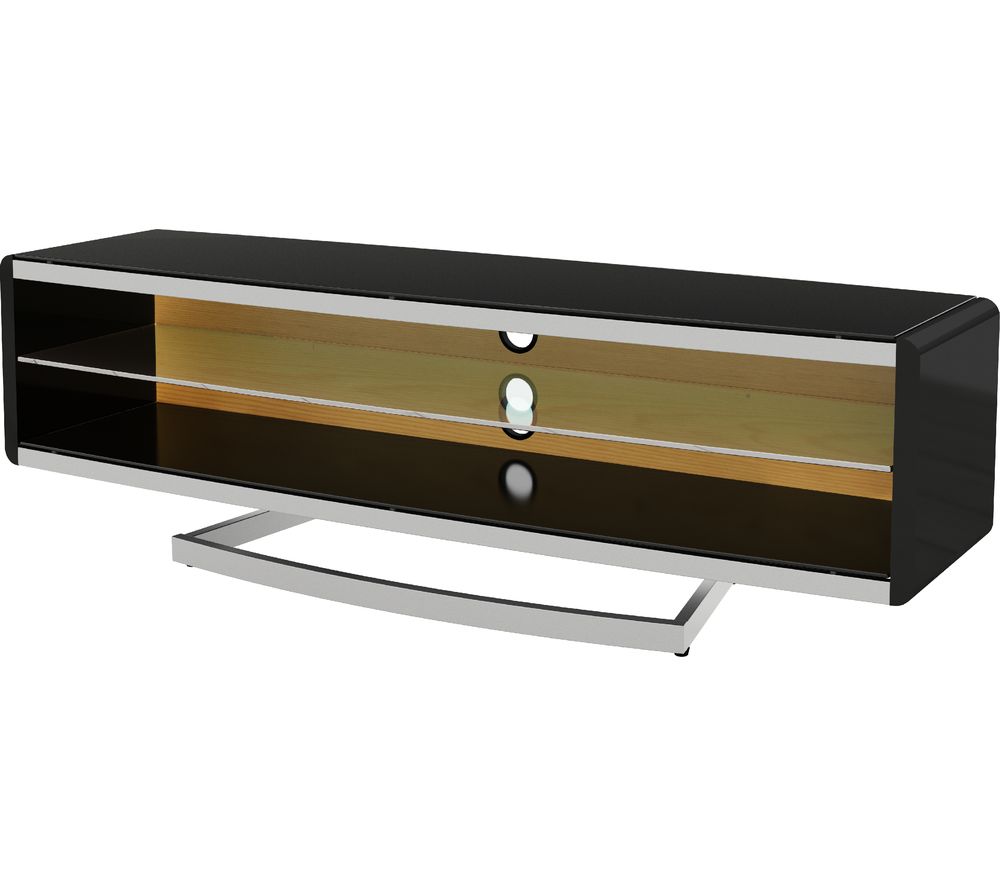 AVF Options Portal 1500 mm TV Stand, Black
Add a touch of style to your home enterainment setup with the AVF Portal 1500 TV Stand. With a choice of three different height settings, you'll be able to find the perfect viewing height for your TV wherever...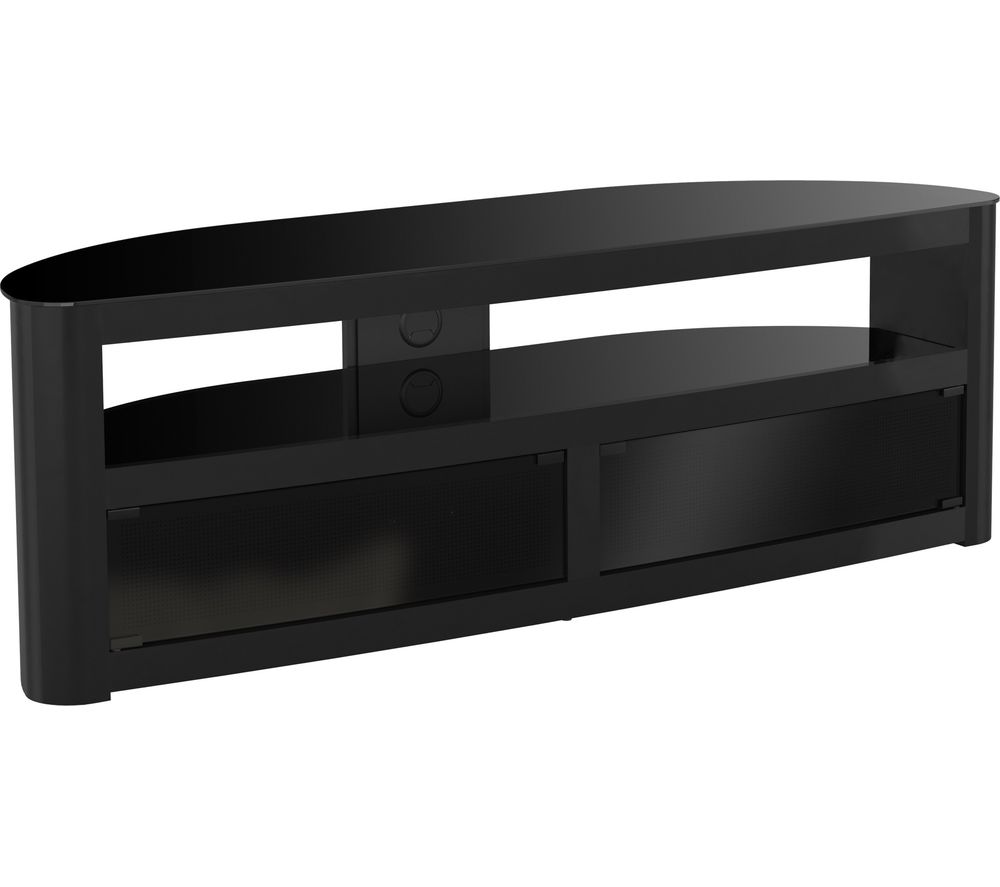 AVF Burghley 1500 TV Stand - Black, Black
Top features: - TV and peripheral storage with enough room for a sound bar - Functional features with cable management TV and peripheral storage Constructed from wood, metal and glass, the Burghley TV...